"Becoming a member of People's Baptist Church was an answer to prayer! While attending East Carolina University, our hope was to continue our walk with the Lord and serve in a local church. During our time here, we can truly say that we were surrounded by people who have a genuine love for Christ."
"The members of this church have welcomed us with open arms since day one. To any ECU student looking for a church, we would encourage them by saying, 'When you're surrounded by people of like faith it doesn't feel as if you're far away from home.'"
-Tanisha & Anika
We came for the solid foundation this church has in the Bible and stayed because of the church family.
People's is a church that loves Jesus, people, and has a heart for missions. Jesus' love and understanding is in this church.
-Brett & Liebe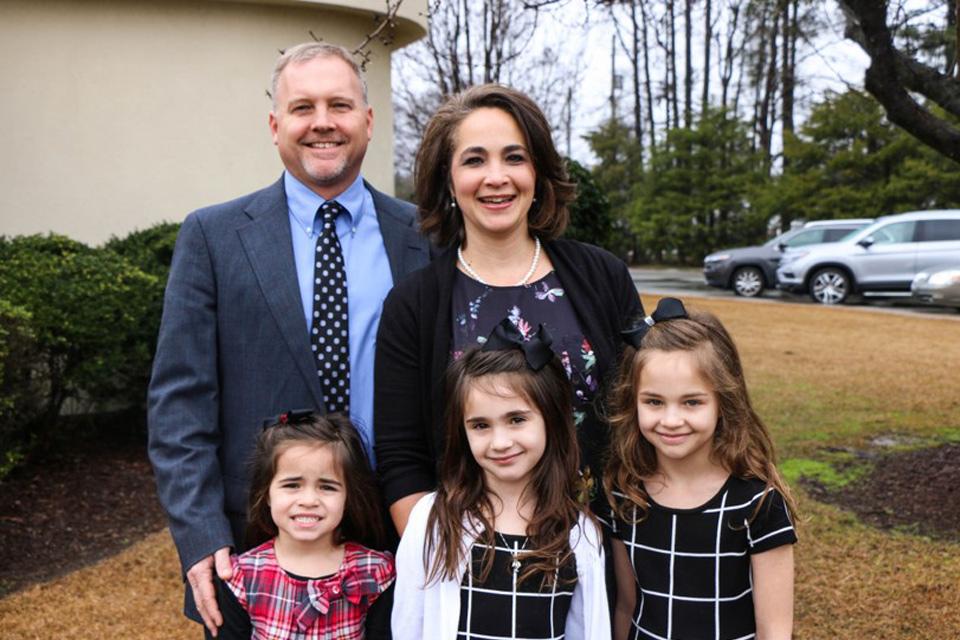 Shortly after my wife and I were married, God blessed us with 3 beautiful daughters and began to strengthen our family and our walk with him through the ministry of People's Baptist Church.
How important it is to know that your family is being nurtured by God's truth week in and week out….to know that your kids are getting God's word as they grow in faith.  God has given us a genuine Christian family all possible from one common denominator – our Lord and Savior, Jesus Christ.                                         
-Brad & Fran